Cleaning Up Phoenix's Water

Removing harmful substances from our life source
All parts of this State survive solely by dint of having potable water. In rural Arizona, getting deep enough wells, removing nitrates arsenic lead solids and maintaining vessels that process the above is a never ending tricky procedure, with changing federal requirements. In Phoenix, plumes of old chemical spills threaten municipal wells and avoiding TCE and ammonia is added to the other challenges, often solved by blending not so good water with better water. The Valley would turn to a ghost town if we did not deploy the right technology - and capital costs are a big issue in both City and urban areas. The recent bad press regarding Johnson Utilities in Arizona and some 200 small water companies in California is instructive as to how vital it is that the public receives good service in this vital area.

Troy Hayes, the number 2 guy in Phoenix City Water Treatment Plants will have 30 minutes, followed by Fred Schneider, Engineer from Arizona Water Company for 30 minutes. Questions will be allowed for 15 minutes.

This forum on the technology of clean urban water is co-sponsored by Harvard Arizona Technology.
This event is FREE!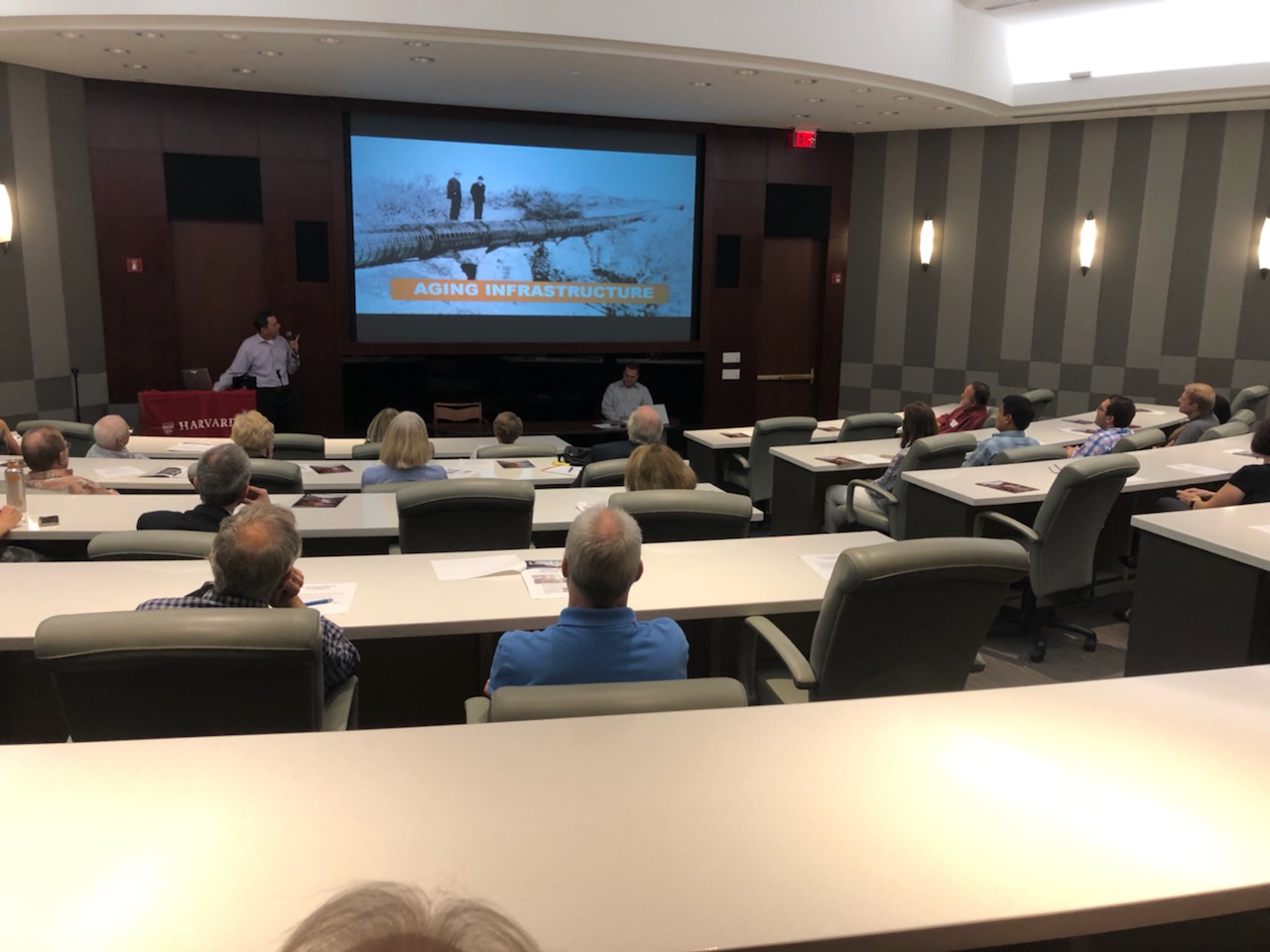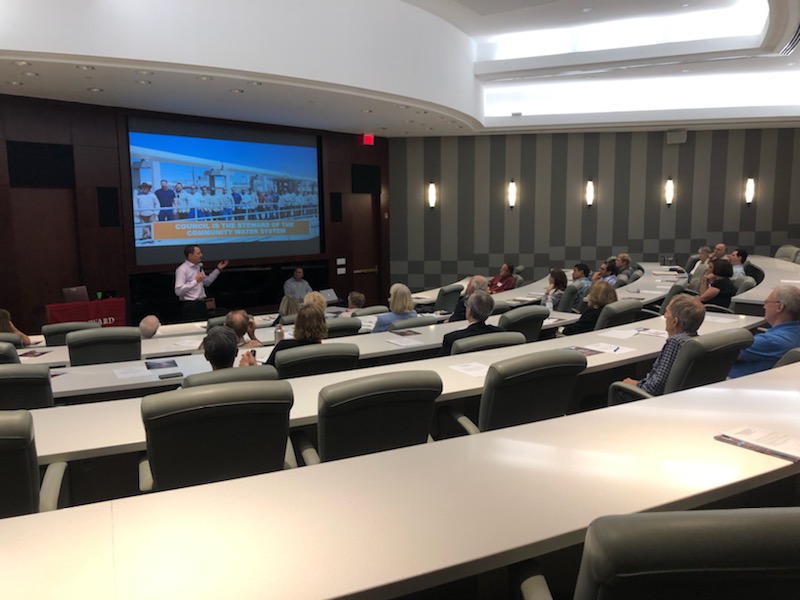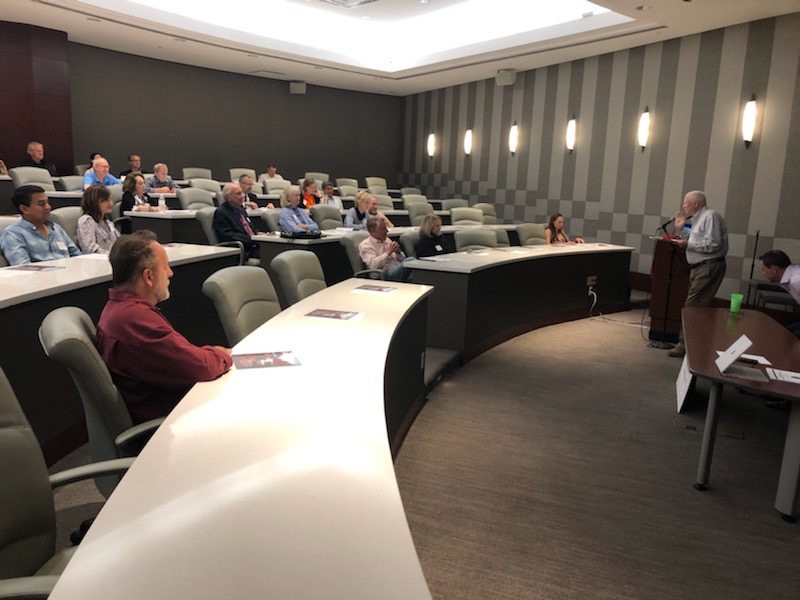 When:
7:00PM - 8:30PM Fri 27 Sep 2019, America/Phoenix timezone

Where:
UBS Hall
4800 N Scottsdale Road
Scottsdale, AZ 85251
[ Get Directions ]