the Harvard Club of Phoenix Annual Dinner
Featuring Mayor Kate Gallego

Join the Harvard Club of Phoenix for our Annual Dinner featuring Kate Gallego.
May 17, 2019 | Phoenix Country Club
Networking starts at 6:00PM. Dinner starts at 7:00PM.
Mayor Kate Gallego was voted in as mayor of Phoenix this year! In the past, she represented District 8 on the Phoenix City Council for two terms. She worked on business development at SRP for years and has a strong interest in investing for the future. She chaired the campaign to pass Proposition 104: a $32 Billion, 30-year Transportation Ballot Initiative. A former economic development professional, she works to help Phoenix grow in a way that benefits all residents. She is a single mom and a former President of the Harvard Alumni Club.
She will speak for 30-45 minutes followed by 10-15 minutes of Q&A.
Please join us for one of our largest events of the year!
*Please note: while we offer the prepurchase of drink tickets, eventbrite does charge a small fee for each ticket. If you woud like to avoid the fee, we will be selling drink tickets at the door (cash or card).
Click here to register:
https://www.eventbrite.com/e/kate-gallego-and-the-harvard-club-annual-dinner-2019-tickets-58009960353​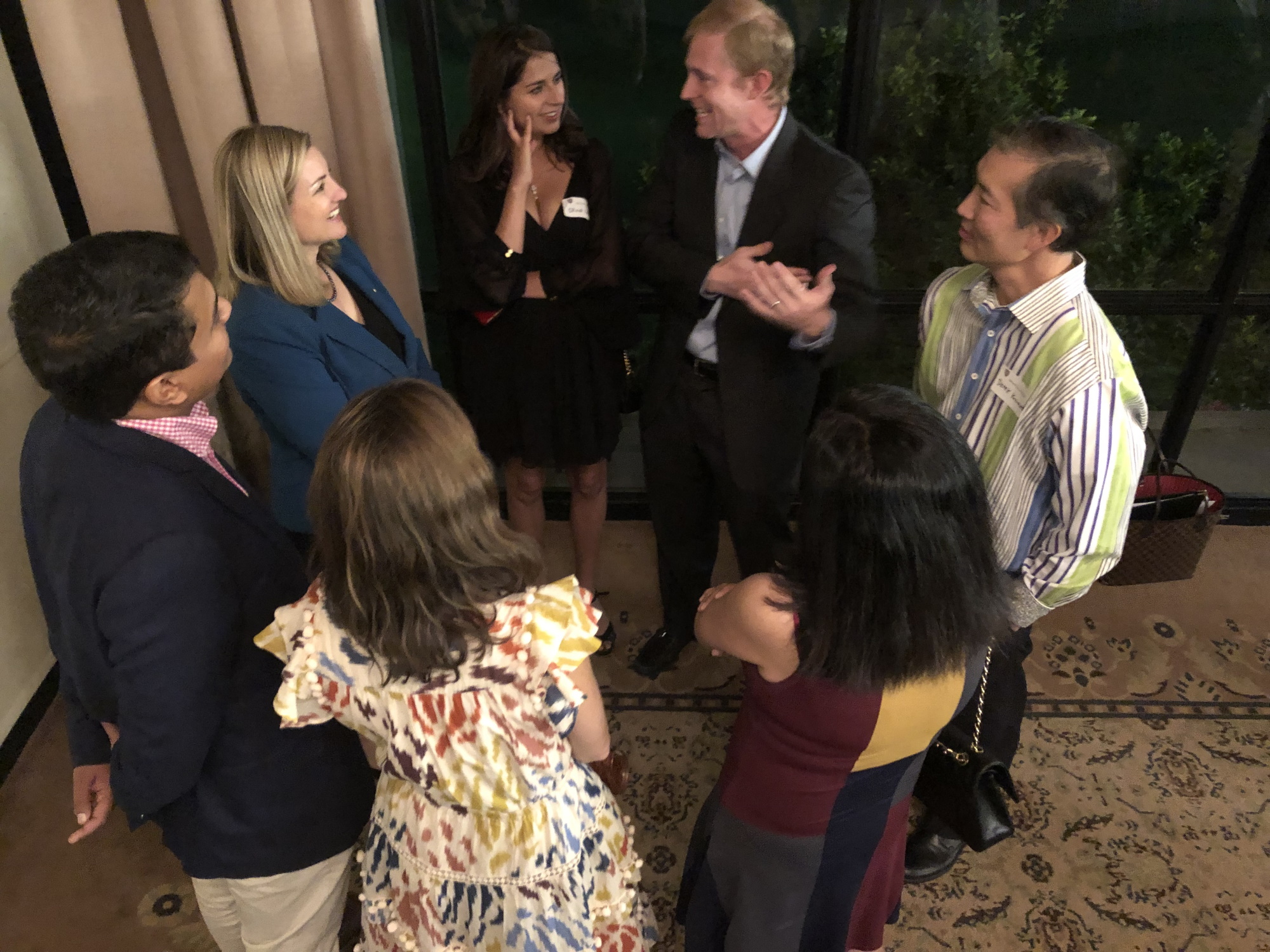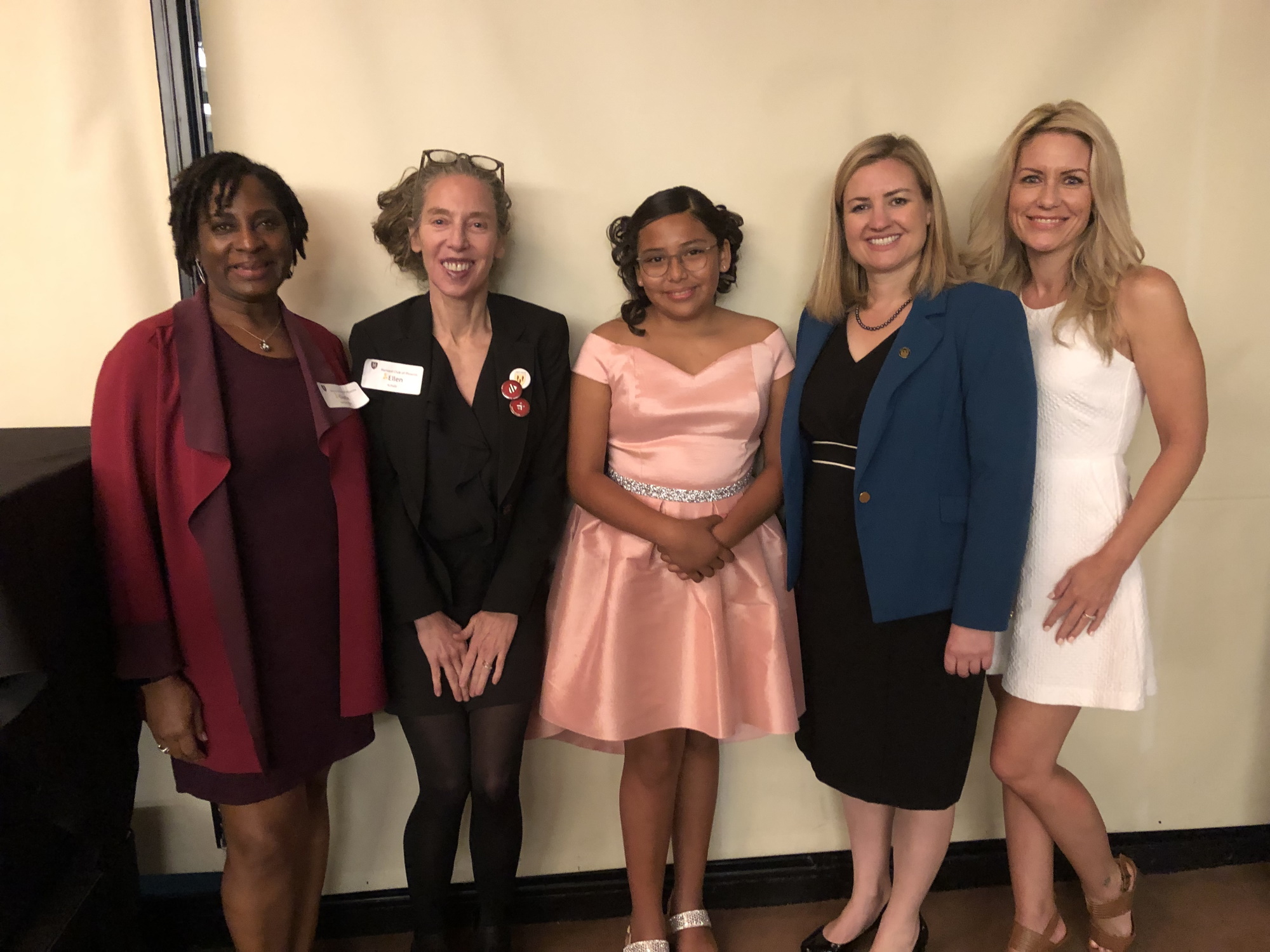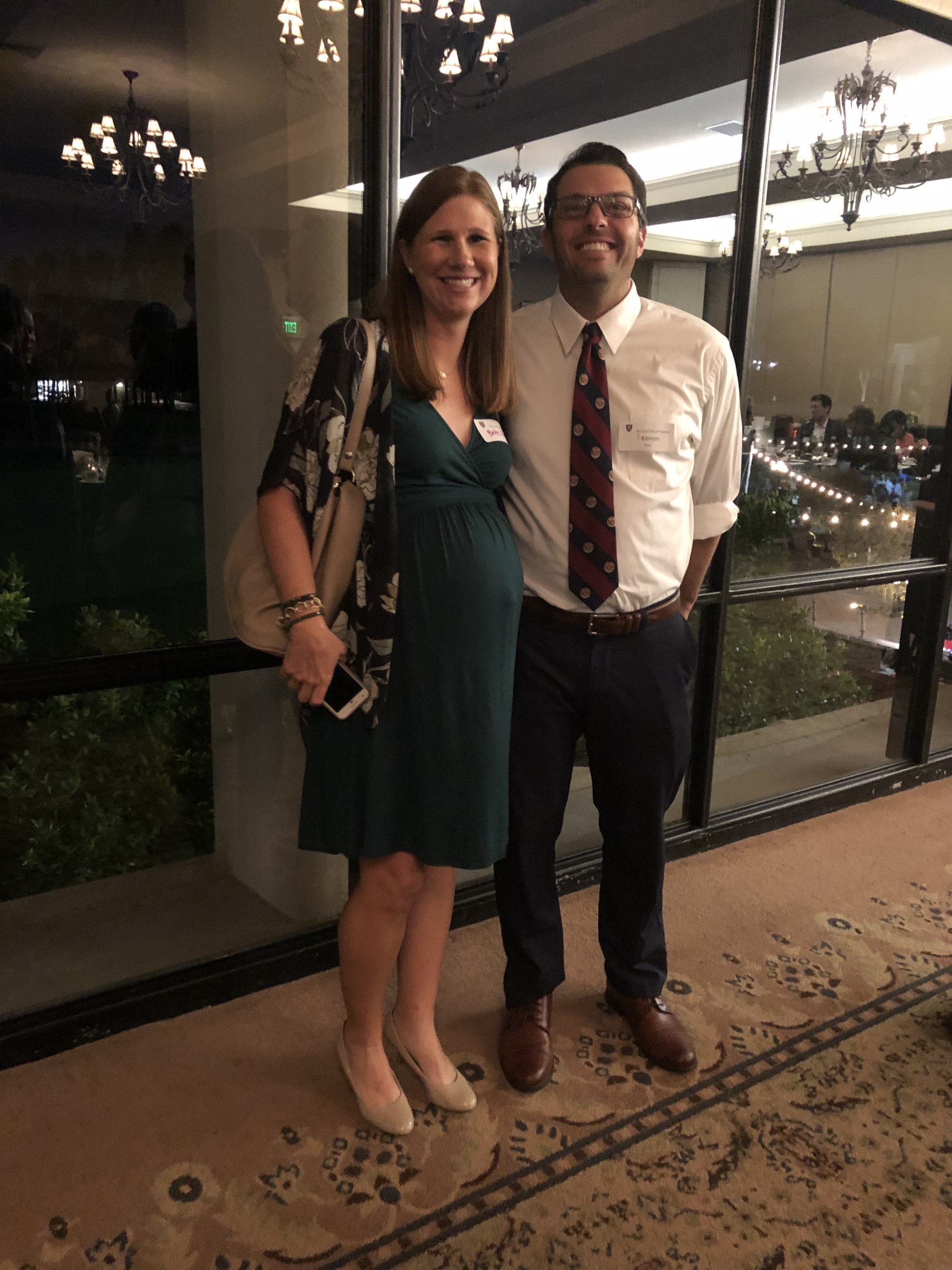 When:
11:00AM - 2:00PM Fri 17 May 2019, Mountain timezone

Where:
Phoenix Country Club
2901 N 7th Street
Phoenix, AZ 85014
[ Get Directions ]