The Game 2018
Do we have what it takes this year?
The Yalies have beat us two years in a row, but hopefully we can pull something out this year. The Game is actually being played in Fenway Park this year. That should be an awesome sight to see!
https://www.thecrimson.com/article/2017/11/30/harvard-yale-fenway/
No need to RSVP. We'll be out on the patio at Zipps. This is always a good time to mingle with fellow alums.
The Yalies are joining us this year, so make sure to wear your favorite and most ostentatious Harvard gear!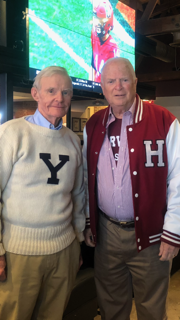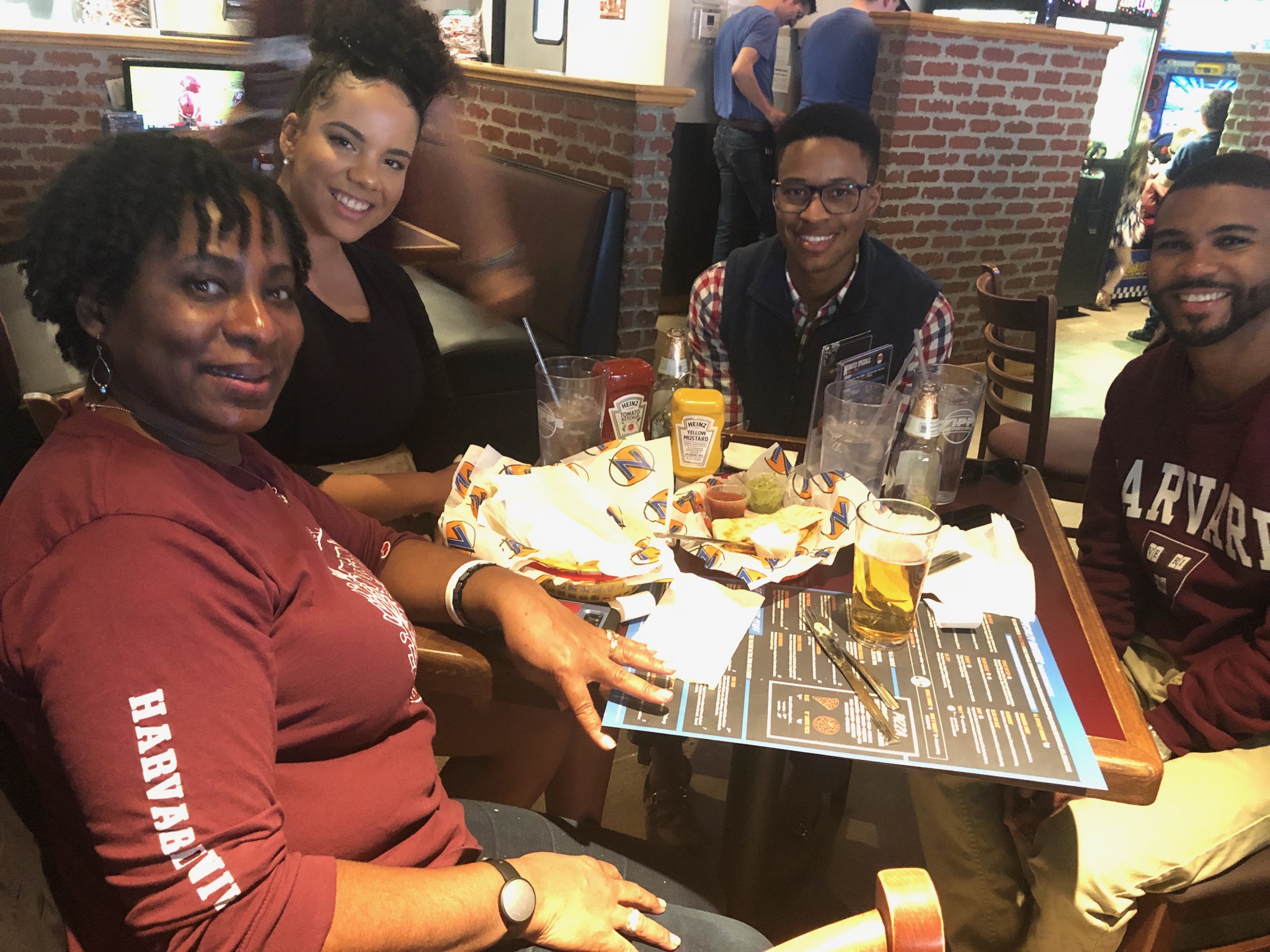 When:
3:00AM - 6:00AM Sat 17 Nov 2018, Mountain timezone

Where:
Zipps
3647 E Indian School Rd
Phoenix, AZ 85018 USA
[ Get Directions ]