Community Service Outing To Urban Farm at St. Vincent de Paul
What: St. Vincent de Paul Volunteer Opportunity
When: Saturday, January 21, 2023, 9:00 a.m. - 11:00 a.m.
Where: St. Vincent de Paul, parking lot is located at 2120 S. Third Drive, Phoenix, AZ 85003 MAP LINK
Join us for this fun volunteer community service opportunity! We will be working at the Rob and Melani Walton Urban Farm at Saint Vincent de Paul. Volunteer duties change on a daily basis depending on the vegetation needs. Duties may include watering, weeding, harvesting, planting, waste & produce sorting, washing fruits & veggies, composting, trash pick-up, and tree trimming. Space is limited; children welcome!
Register by emailing harvardclubofphoenix@gmail.com
From Saint Vincent de Paul:
Our 3 Urban Farms provide 3 acres of organic, fresh fruits and vegetables (and sometimes fish!) to our kitchen and dining rooms. This greatly enhances the nutritional support we're able to offer our guests, and provides programming activities to inspire, educate, and offer a sacred space of peace and belonging. Our farms provide access to nutrient rich foods that our guests may otherwise not have access to, enhancing their physical, mental, and emotional health.
Attire and belongings:
Please dress appropriately for the Arizona sun and heat! Although it's counter intuitive, long sleeves and pants will keep you cooler as well as protect you
from ants, zucchini and tomato oil which tend to irritate the skin. A hat, sunscreen and refillable water bottle or camelback are highly recommended.
---
Upon arrival use the iPad to sign in with your name and Harvard Club of Phoenix affiliation.
On Site Contact: David Smith or Taylor Scarpelli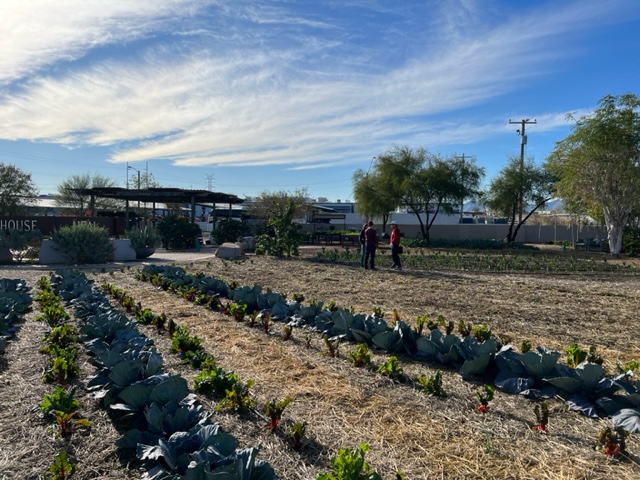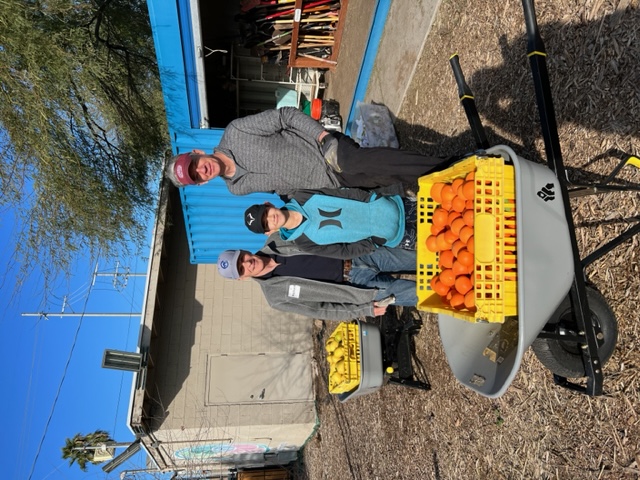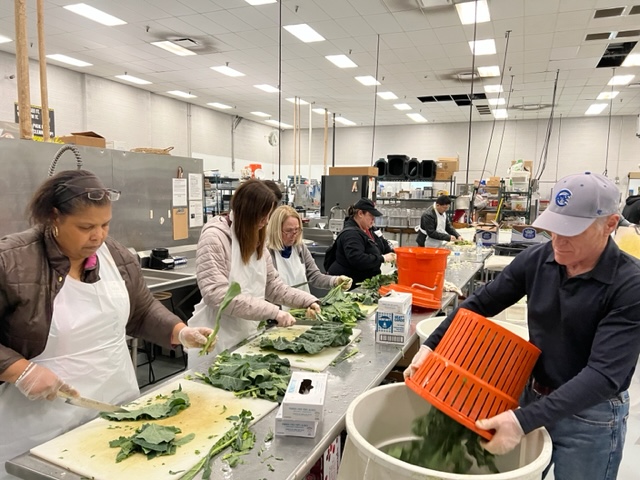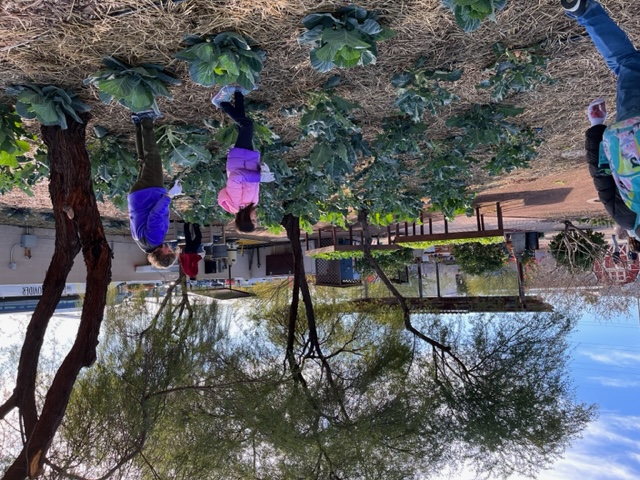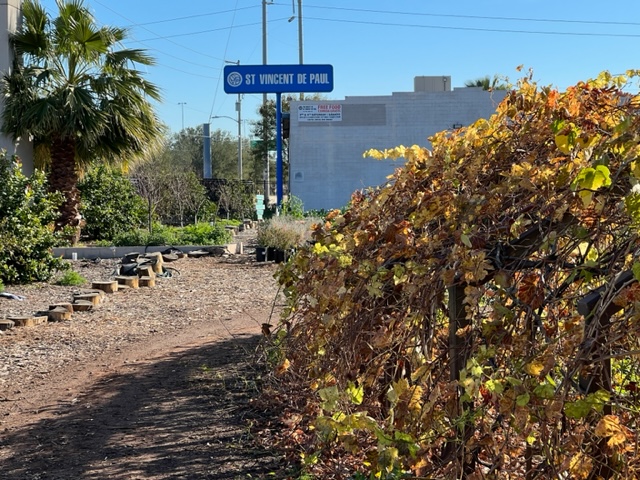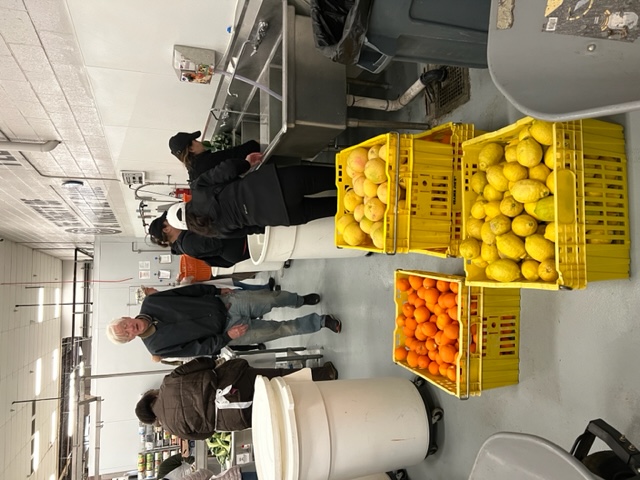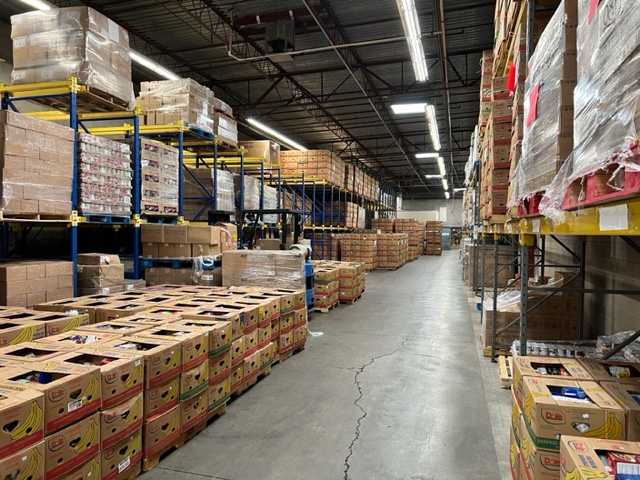 .