Steelesculpt -

HCPhx

"Burn" challenge
Date: Sunday, May 16th, 2021 Time: 8:00 a.m - 9:00 a.m. AZ Time Location: Virtual Fitness Event, motivation invitation from Sarah Steele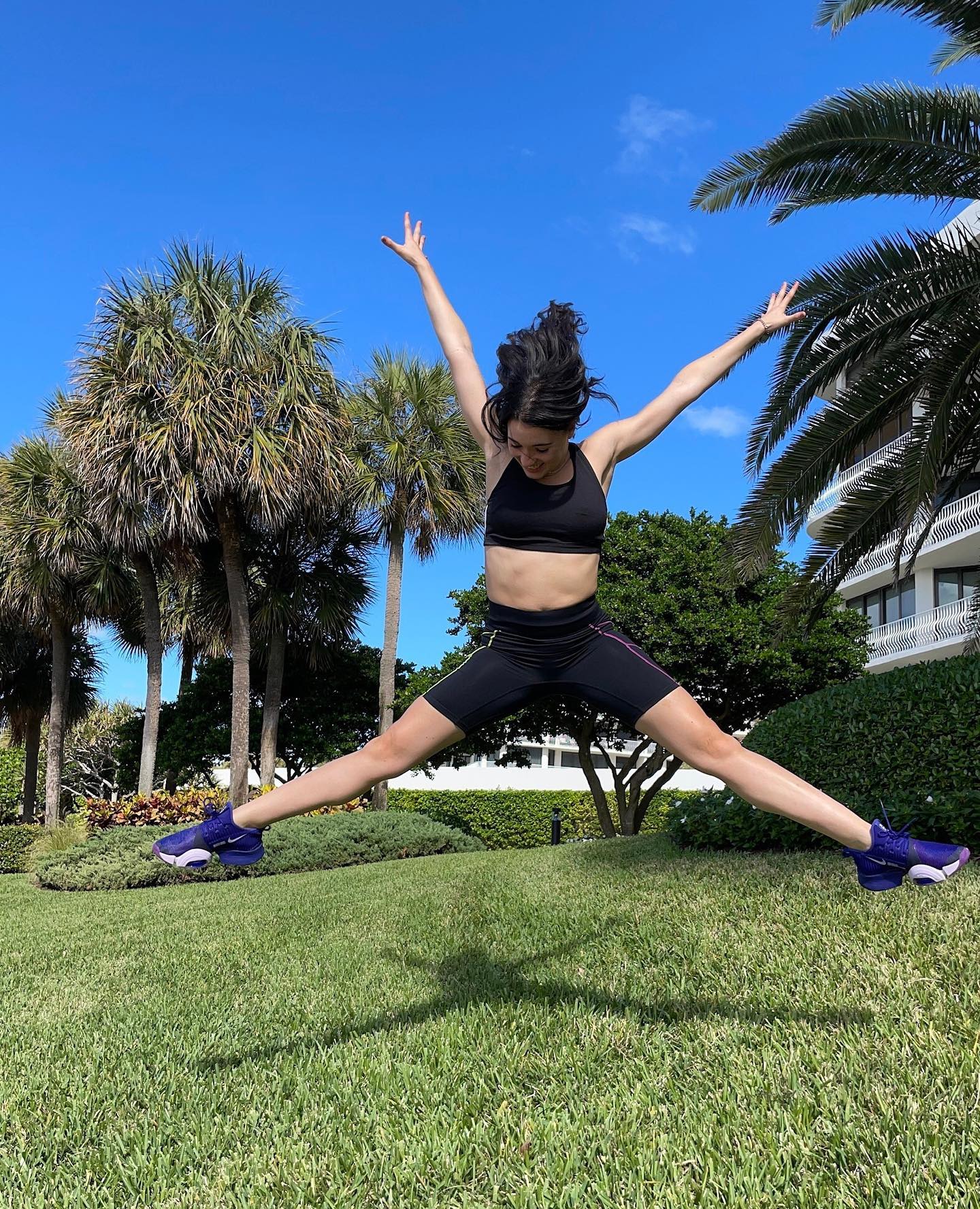 Invitation-Only Virtual Workout
Sarah Steele is a Harvard student, professional ballerina at The Washington Ballet, certified Pilates instructor, personal trainer, and group fitness instructor at Equinox. In this class, she combines Pilates-inspired exercises with strength and mobility drills -- all set to music for a good sweat!
No equipment is required, but a yoga mat is great to have!
About Your Instructor: As a professional ballet dancer with The Washington Ballet, a Stott Pilates instructor, and a NASM-certified personal trainer, Sarah Steele founded SteeleSculpt to offer low-impact, high-burn virtual workouts that you can do from your living room! Steele's years of experience in dance and fitness bring musicality, focus, and tons of energy to each class. The weekly Sunday Burn workout is mat-based and muscle-targeting but features full-body movement and a good sweat! Challenge yourself to keep moving while never sacrificing form or proper mechanics. Let's work it out!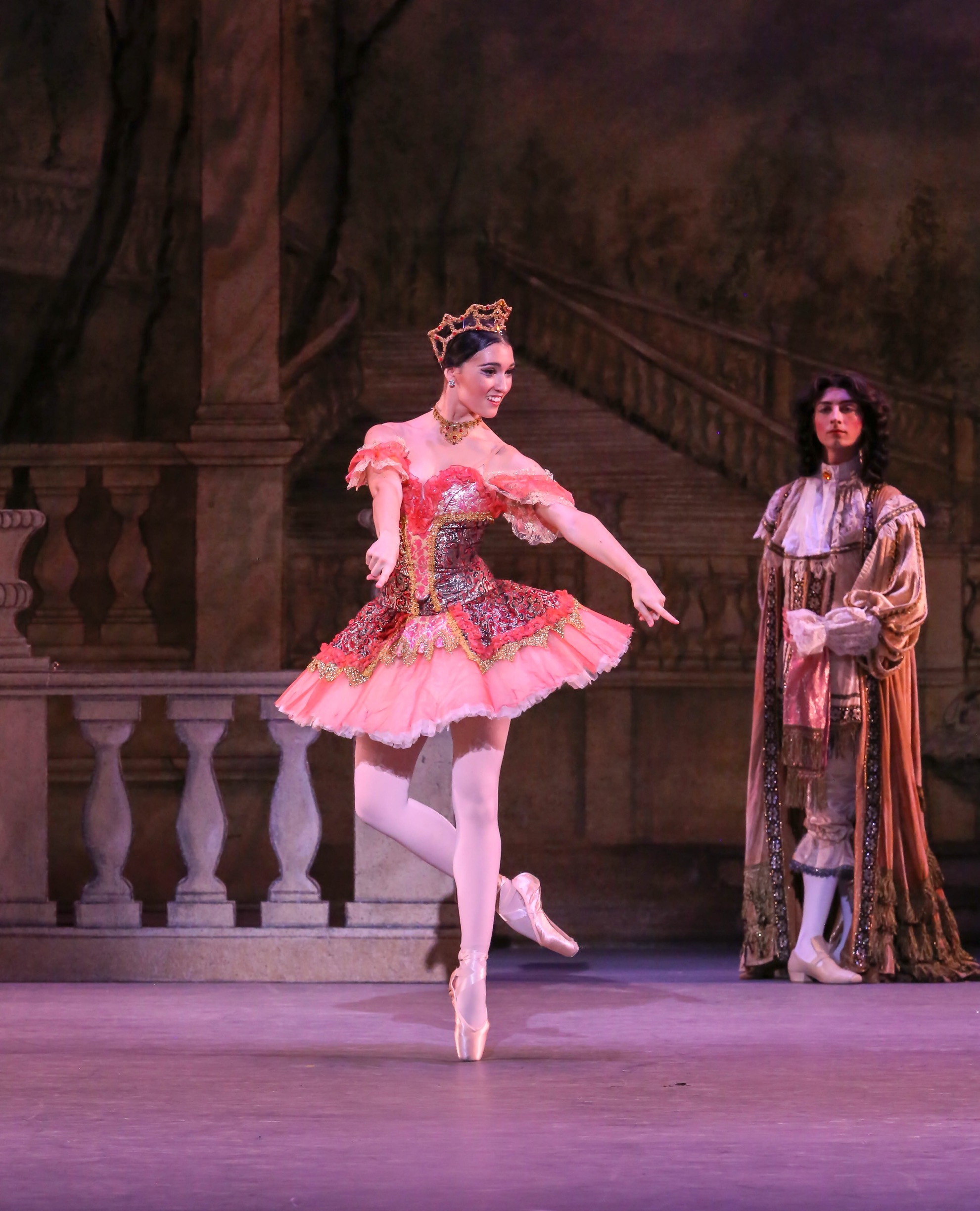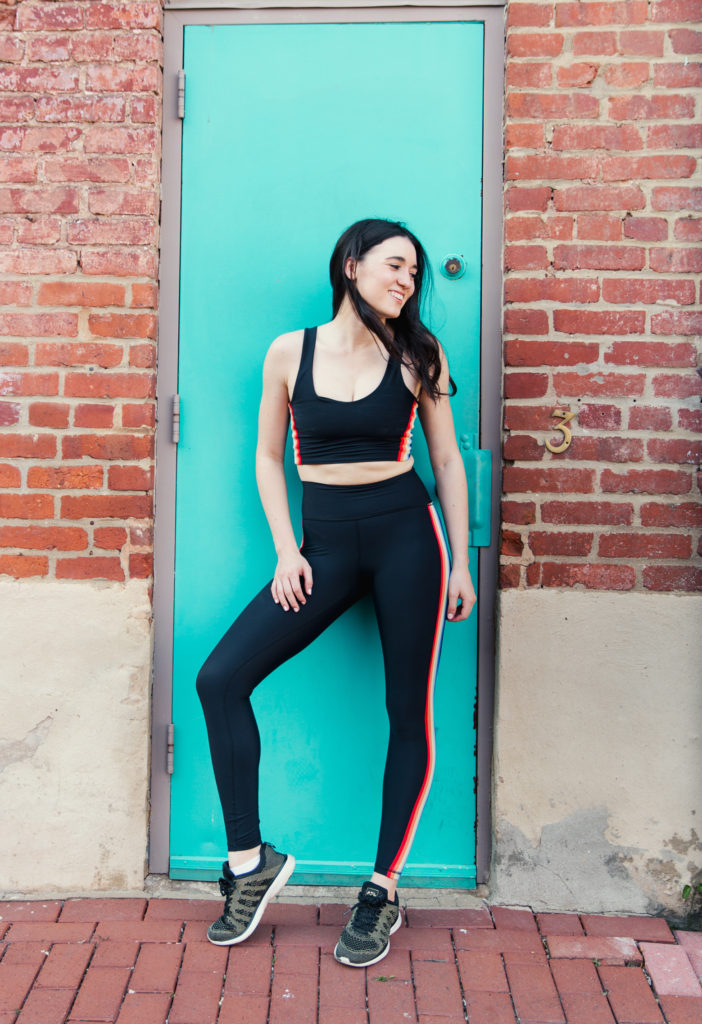 You can learn more about Sarah and SteeleSculpt at Steelesculpt.com

Join the Harvard Club of Phoenix here: https://hcphoenix.clubs.harvard.edu/memsub.html