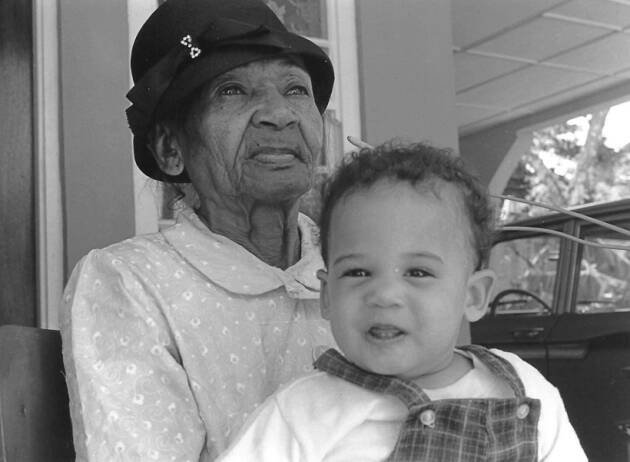 Kamala Harris, right, and her grandmother
Photo credit https://indianexpress.com/photos/world-news/kamala-harris-photos-childhood-65521
"Collecting Photography"
Begins APRIL 22nd 2021 -- Ends May 20, 2021
Sessions are 9 AM - 10:30 AZ Time
(12:00 - 1:30 ET)
Virtual Brunch & Learn
Art & Investment Education
ALICE SACHS ZIMET EXTENDS AN INVITATION TO JOIN A
SEMINAR ON COLLECTING PHOTOGRAPHS.
ONLY $355 FOR HCPHX Members and Guests to Join
PLEASE PAY ALICE SACKS ZIMET DIRECTLY
USING IMMEDIATE TRANSFER (ZELLE) TO ALICE@ARTSANDBUSINESSPARTNERS.COM
As background, some of the club attended Alice's January 28th presentation, expressing interest in a more official class.
READ ABOUT ALICE AND HER ADVISING MISSION HERE
The new formal education series commences April 22nd and runs weekly at 9 AM – 10:30 AM AZ
which is (12:00 to 1:30 ET). The last session is May 20th.
Please contact Eric Lilja, MBA 1998 at elilja@hotmail.com
Events page icon provided by Zimet