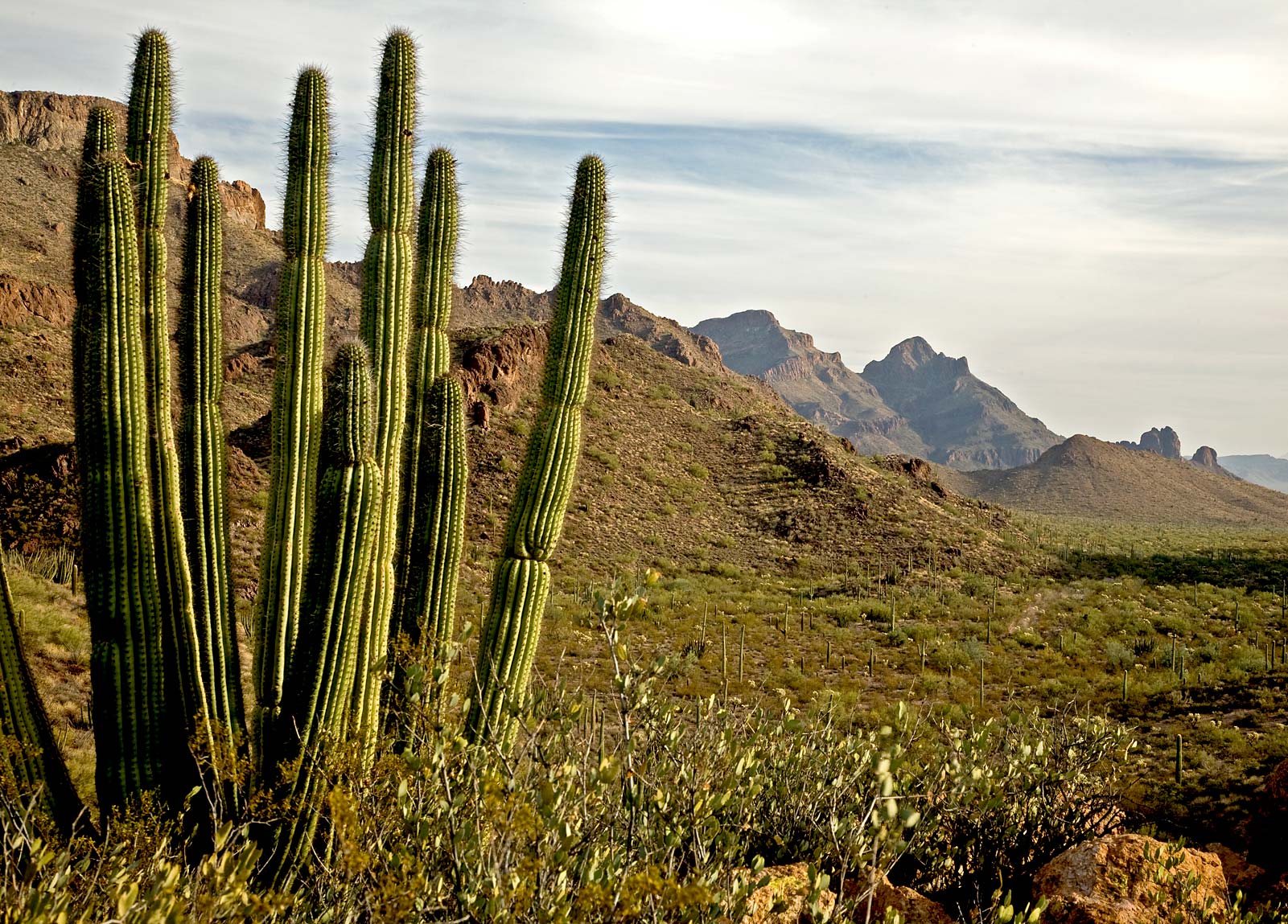 SPRING 2020 HAPPY HOUR
Drop-In, After-Work Gathering
Time: Tuesday, March 10th, 5:30-7:30 p.m.
Location: Kelly's at Southbridge, 7117 East 6th Avenue, Scottsdale, AZ, 85251
Stop in to meet the people who are shaping our town and our era. RSVP with a free "ticket" here:
https://www.eventbrite.com/e/spring-happy-hour-2020-tickets-97311478251
Reservations are appreciated, but it's ok to swing by.
Interested in volunteering to arrange low-commitment Harvard events? Do it!
Questions? Ellen at president@harvardclub.org or harvardclubofphoenix.com.
Day of event, or about logistics, phone Scott Backes at 480-646-7321.